Glass Bead Blasting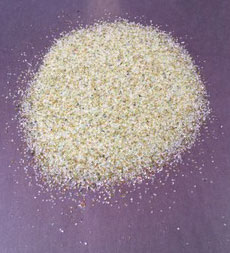 Glass Bead Blasting is used to remove paint, rust and corrosion from all types of metals, including automotive parts and machinery.
By applying fine glass beads at high pressure, beadblasting delivers a smooth, even finish to metal surfaces that can't be acheived with other blasting media abrasives.
Non-toxic and environmentally friendly, bead blasting is ideal for:
Heavy paint removal

Rust removal
We offer a fully mobile glassbead blasting service across Melbourne. Call our expert team today on 0411 523 763.
Contact us