Soda Blasting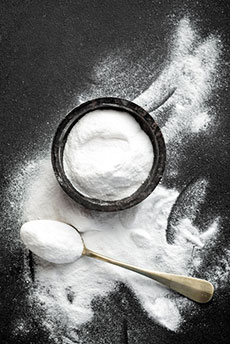 Soda Blasting is an abrasive cleaning and paint stripping media that is clean, environmentally friendly and gentle on surfaces.
Non-toxic baking soda is blasted against a surface using compressed air, resulting in a thoroughly clean or stripped surface without any underlying damage.
Soda Blasting is ideal for:
Graffitti Removal
Paint stripping
Restoring & cleaning engine parts
Anti-Foul Removal on boats
Preparing surfaces for painting or coating
Soot damage from fires
Mould removal
Soda blasting was even used to clean the Statue of Liberty!
With a mobile service, our professional team of applicators are ready to come to your site, marina, home or location around Melbourne.
Call us today to discuss your soda blasting needs.
Contact Us